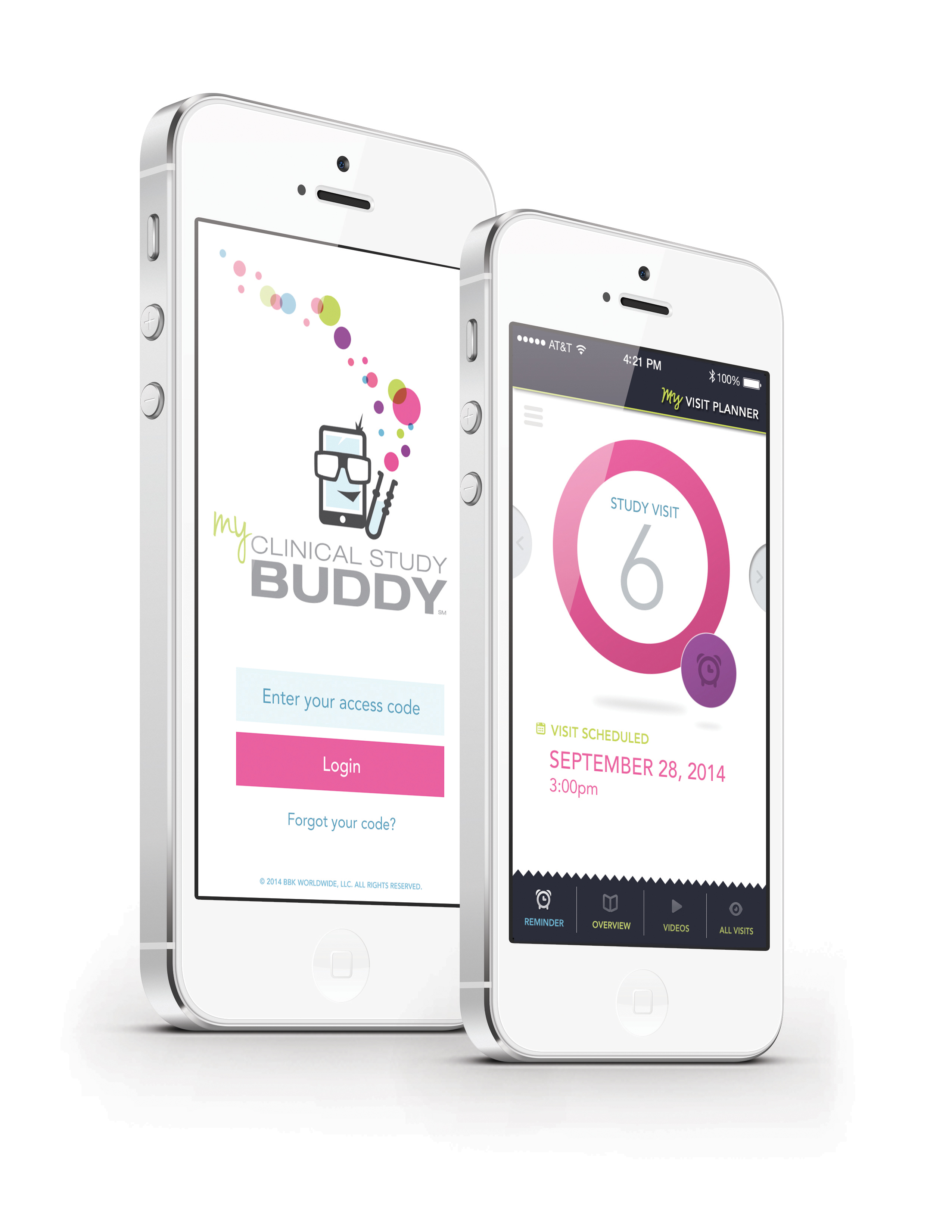 Today's mHealth technology has the ability to integrate study implementation into daily activities, which can reduce enrollment costs and timelines, and alleviate the biggest pressure points from a sponsor, site, and patient's perspective. QuoMedic GmbH offers a powerful app building platform that allows you to design and develop a completely custom mobile experience.

♦ Dedicated App Building Team

Helps you configure and customize your mobile app by tapping into our extensive library of functionalities and features.

♦ Native iOS and Android™ Frameworks

Enjoy more reliable performance plus full integration with native mobile device features like GPS, phone, and calendars, as well as Apple® ResearchKit.
    My Clinical Study Buddy® [1]                     Protocol Pal™ [2]            ♦ Complete Lifecycle Support

Quickly design, build, deploy, and manage your mobile app through one central location – saving you time and money.