Generating Valuable Referrals
Establishing a formula for patient recruitment success.
Strategy and Market Research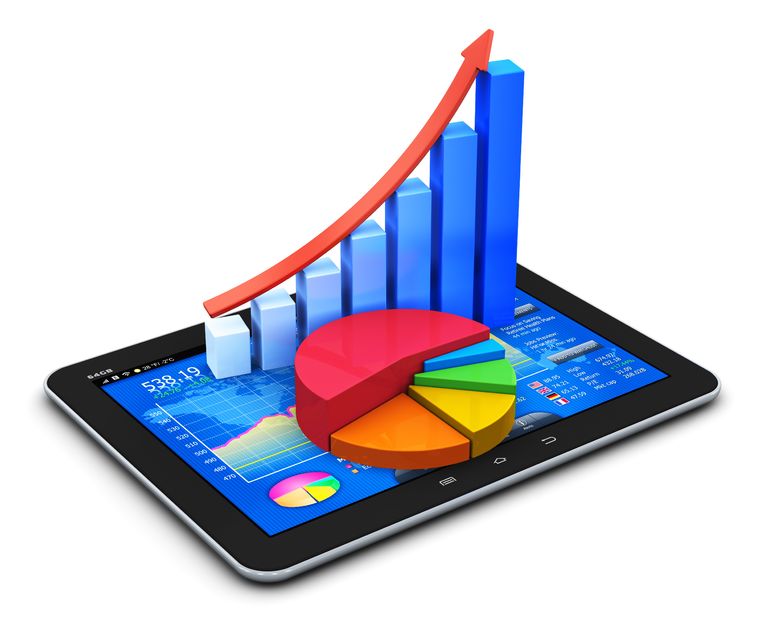 To determine the recruitment environment for your study, QuoMedic's research specialists will analyze the protocol, target audiences, competitive landscape, and marketplace opportunities and challenges. Assessing this data will provide insight into the correct tactics and messages to engage your audiences (e.g., patients, caregivers, physicians, etc.). Focus Group Testing (In-Person, Online) and interviews with key opinion leaders may be employed as part of this process.
Summary reports will present the findings in a comprehensive and actionable manner. Research efforts can be accelerated to meet study start-up timelines, ensuring you have the critical information you need to make key decisions.
Drives results through superior insight and analysis
Features comprehensive and actionable summary reports
Localizes research for any region throughout the globe
---
Site Selection and Evaluation
Recruitment Needs Assessment provides a thorough review of sites' ability to complete on-time enrollment. A comprehensive site evaluation is conducted to determine the support necessary to successfully identify, approach, and consent all prospective patients within current patient panels, or within a reasonable distance from sites.
Sites will be assessed for:
Patient recruitment knowledge and experience
Capacity for conducting recruitment and retention activities
Operational strengths and weaknesses
Other key defining factors
Results will provide valuable insight that will be used to rank and rate sites based on their capabilities. Customized recruitment recommendations will be developed to maximize individual site performance.
---
Media Planning and Buying
QuoMedic makes it easy to plan and buy media to promote your global clinical studies. We work closely with our global media partners to analyze media habits on a per-country basis, monitor the media landscape of each country, and determine the best tactics to get the message across.
Several factors go into our international media plans, including: understanding cultural attitudes toward adaptive patient recruitment, views on a specific health condition, predominant means of obtaining health-related information, and adherence to regulatory guidelines.
Our media specialists carefully analyze your objectives and coordinate timing and budget to ensure maximum exposure and return on investment for your advertisements. QuoMedic handles negotiations and distribution for all advertisement placements, and provides real-time analytics for all media channels.
Use across a range of tactics, including:
Internet
Print
Radio
Television
---
Cultural Adaptation and Translation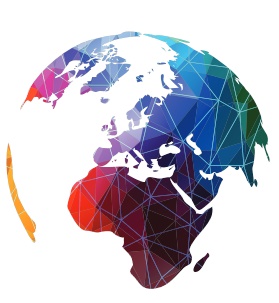 Our approach to Cultural Adaptation and Translation offers you industry-leading resources to ensure your clinical study's message resonates in every country or region where patient recruitment is being conducted.
Through the Patient Recruitment Global Alliance – comprised of some of the most experienced, recruitment-focused linguistic specialists in the world – patient recruitment experts provide critical, in-country perspectives across all of your study's materials. This involves applying firsthand knowledge and understanding of a given country's regulations and cultural acceptances regarding clinical research and incorporating that information into your campaign materials.
Our service consistently:
Delivers expertise in all therapeutic categories and study phases
Transforms campaigns in any language and country where clinical R&D is conducted
Harmonizes every fact, figure, image, and message with the local linguistic, ethnic, and regulatory environment
---