Call Center Support and Management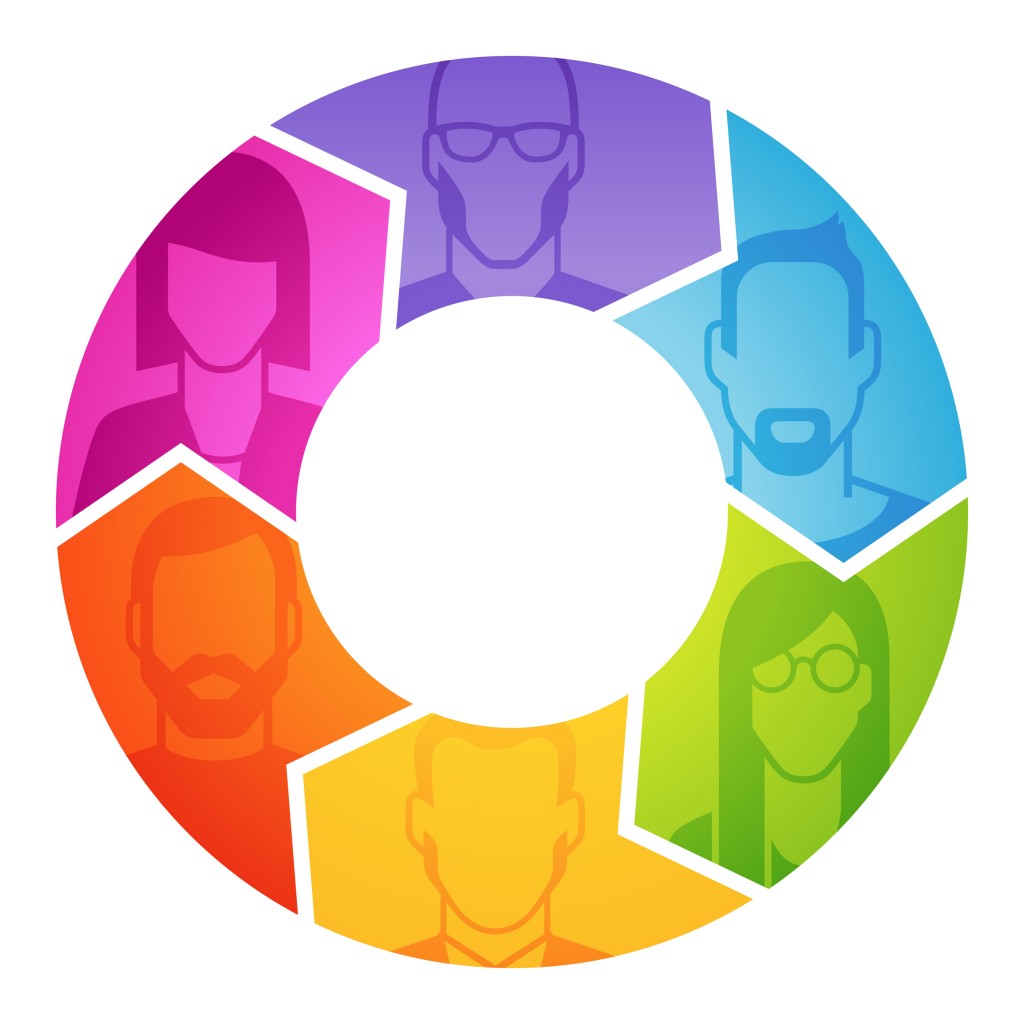 Now you can take the complexity and burden out of call center services for study teams, and enable them to better focus on activities most crucial to clinical research. Our global call center offers a staff that's dedicated specifically to healthcare, clinical trials, and pharmaceuticals worldwide, all fully customized to fit your needs.
Responsive, patient-friendly, and effective, our call center is designed to enhance adaptive patient recruitment and retention performance, and alleviate time-consuming tasks for staff. Our global call center also offers a wide range of language capabilities.
Customized needs assessment and recommendations
Full system setup, training, and ongoing management
Efficient inbound / outbound prescreening calls
Fast database outreach
Timely referral follow-up calls