Cultural Adaptation and Translation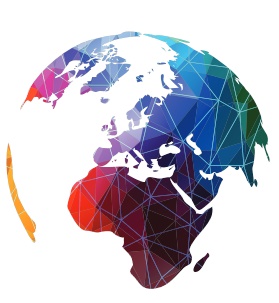 Our approach to Cultural Adaptation and Translation offers you industry-leading resources to ensure your clinical study's message resonates in every country or region where patient recruitment is being conducted.
Through the Patient Recruitment Global Alliance – comprised of some of the most experienced, recruitment-focused linguistic specialists in the world – patient recruitment experts provide critical, in-country perspectives across all of your study's materials. This involves applying firsthand knowledge and understanding of a given country's regulations and cultural acceptances regarding clinical research and incorporating that information into your campaign materials.
Our service consistently:
Delivers expertise in all therapeutic categories and study phases
Transforms campaigns in any language and country where clinical R&D is conducted
Harmonizes every fact, figure, image, and message with the local linguistic, ethnic, and regulatory environment